FERRUMAJA FLAT BARS AND STRIPS STRUCTURAL
Ideal for the manufacture of metal structures, replacing the plate and that the hearth is cut to the required width and length, thus saving processes and raw materials (less waste).
Steel type: A-36, H50 y 55, TER-3028.
Commercial widths: From 2" to 12"
Thickness: 1/8", 3/16" and 1/4″
Length: From 3 to 12 meters
Uses: BEAMS IPR, Structures, Construction,
Architectural Views, Spring Support,
Railway Wagons, Ships, etc.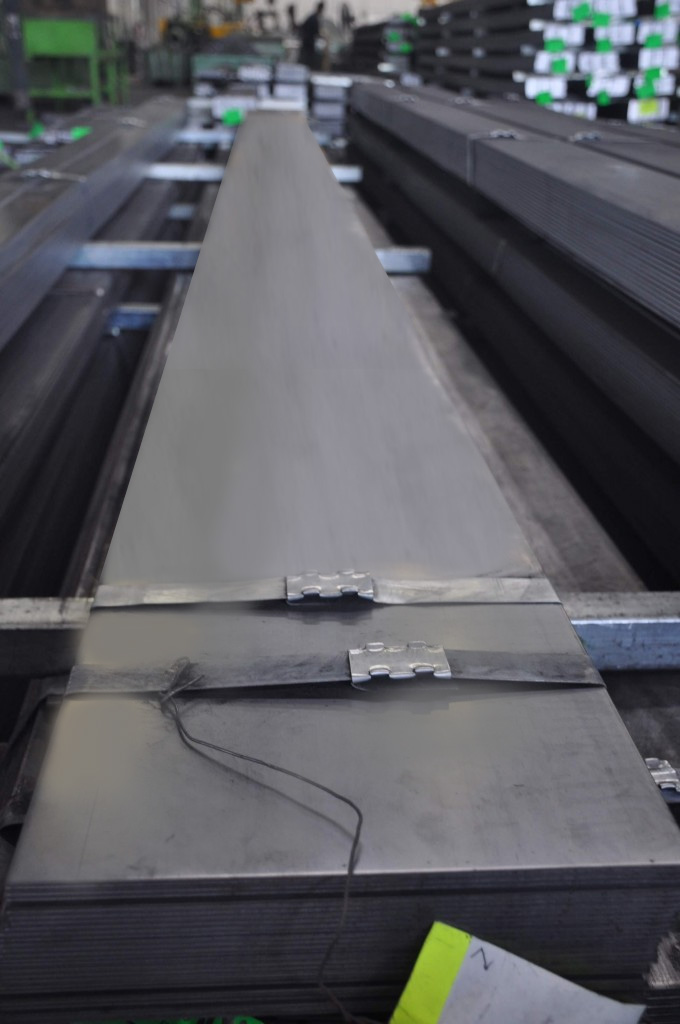 Special Requirements on Thicknesses, Lengths & Widths may be processed according to Customer's specifications.